At Horizon Fluid Power, we repair all  types of hydraulics from excavators, crawler cranes and forging cylinders to chemical plant and agricultural equipment . We have the knowledge and  experience on all the major brands of hydraulic cylinders to get your job done right the first time.

Here are just a few examples of these brands:

At Horizon, we offers turn key manufacturing of any and all types of cylinders. We will turn key your job from the simple repacking of a cylinder to the manufacturing of a new rod, piston, gland or even a barrel. 

Our machine shop is capable of manufacturing parts from 1". One lathe is capable of turning 44" across the bough  and a bed length of 120", with a 10.250" hollow spindle.  For our cusomters convenience we carry most standard sizes of chrome rod and the popular metric sizes in house.

We have the capabilities to  manufacture metric and american standard barrels, glands and rods,  per sample or from a print.

All repaired items are tested and guaranteed to our customers satisfaction. There is a  three to six month limited warranty on all rebuilt cylinders and parts.

We have in-house design capabilities to manufacture any size of hydraulic and pneumatic cylinder.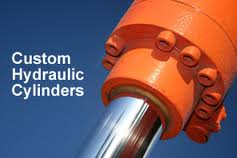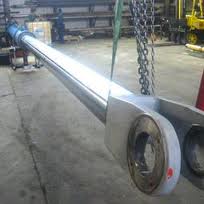 *Custom cylinder manufacturing to your specs or back to original specs.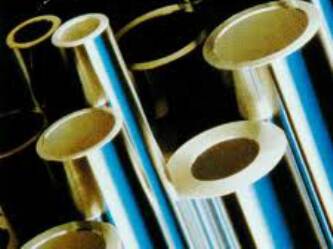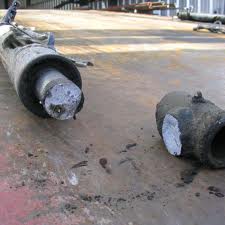 *In need of repair of a  broken or damaged rods? No problem.

*Chrome rod metric and american standard in stock and ready to use.